Welcome to Scene with Dean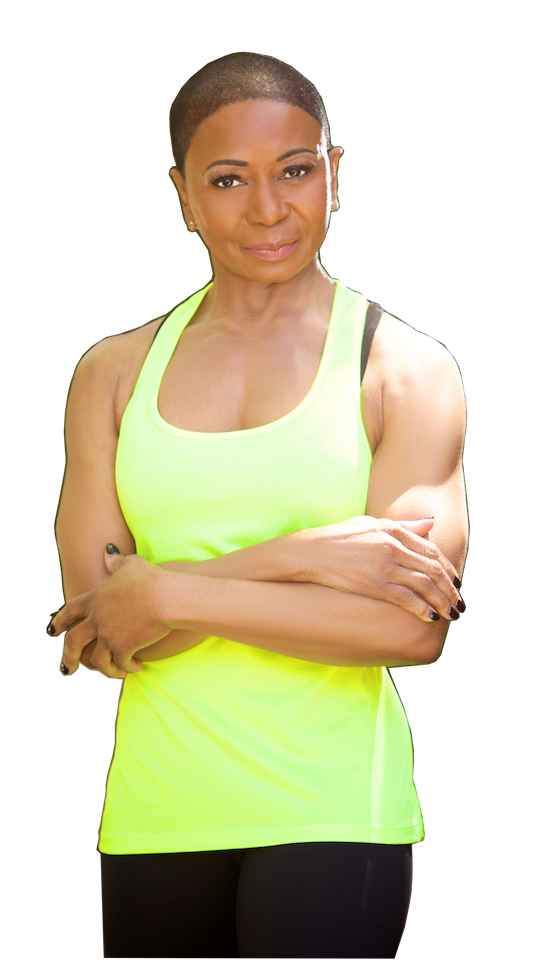 ALL ABOUT DEAN
Learn about Dean's fitness journey, life story, and why she's determined to help other women see the beauty in aging!
DEAN'S VLOG
Check out who's been on the Scene with Dean, and get some workout strategies to keep you fit and in shape at any age!
GALLERY
A collection of pictures that highlight the benefits of remaining fit and fabulous in your 60's (and beyond)!
HI, I'M DEAN!
Ladies, are you ready to join me in the quest to defy the norms of fitness and aging?
I'm a 68-year old (that's right – OLD and proud) fitness model and in better shape now than I was at half my age. Fitness is my passion and it keeps me healthy and feeling strong.
I'm re-defining the stereotypes about women my age and it's completely possible. All you have to do is know what kinds of food plans, exercises, and lifestyle choices are most efficient for your age, and you too can be out on the scene like me, living your best life!
Ready to learn more?
Check out my Vlog, where I give out tips to stay fit and be happy. If you're lucky enough, you may even catch me in your part of town and get a chance to be seen in a scene with Dean!