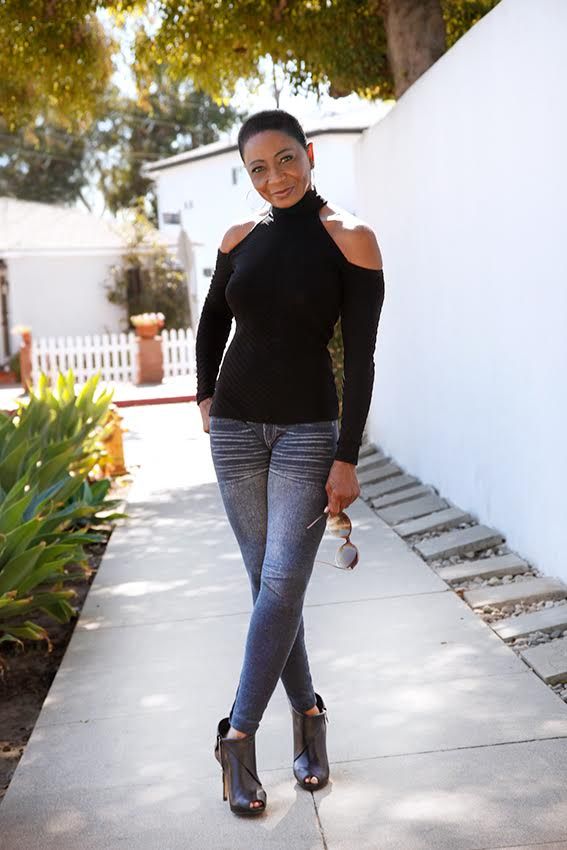 WHY "SCENE WITH DEAN?"
No matter where I go, people want a "Scene with Dean," and I'm happy to take a photo or video. Showcasing my 68-year old tight abs, strong arms and perky butt makes me feel strong – and sexy!
(Hey – I'm not the one who labled my butt as "perky," but I don't mind repeating what others say…)
Being 68 is SENSATIONAL! In my book, "OLD" is the new FIT and SEXY. So many people aged 50+ are vying to be more youthful; I encourage them to embrace their age and defy the norms of aging!
My Story: From "Ugly Duckling" to "Fit Swan"
I didn't always want to be on the scene, and I certainly didn't want to take photographs.
In fact, I considered myself the ugly duckling amongst my 7 siblings while growing up . My family nickname, "white paw," came from the resemblance they say I had to our dog.
To make matters worse, my siblings would tell me that my parents found me in a burlap sack on the side of the road, where I'd been left because I was so ugly.
You know what it's like to be teased as a kid? Sometimes you feel hurt, but other times you start believing what people say! Especially when adults chime in too! Yes, adults would say mean things too.
One adult practiced body shaming me by telling me to put on a girdle to cover up my behind because it was too big. On another occasion I went to meet my sister at her class, and the teacher didn't recognize anyone who looked like me. When I told her who my sister was, she quickly asked me, "What happened to you?"
I had lots of reasons to think I was ugly, and to never want to get to the ripe old age of 68. But, just like the many children faced with bullying and having their self-esteem challenged, I survived.
After seeing a "Go Navy" bumper sticker on a car, I checked out the military and enlisted in the Navy. Everything was exciting except for boot camp. I'd never exercised a day in my life and, at 26 years old and 145 pounds, I was the oldest person in my Company. Couple these things with the fact that I sprained my ankle during the first Physical Readiness Test (PRT), and I knew I was in trouble.
My Commanding Officer let me know I'd be kicked out of the service if I didn't pass my final PRT. There was no way I'd be unfit and ugly – so I asked a trainer to get me in shape.
Within 6 weeks, I was feeling stronger and I saw the definition start to take place with my body. I completed my final PRT with no problem, and I was excited by the attention and comments I was getting on my new body.
The ugly duckling had found a secret weapon to become a beautiful swan. Fitness was my new love. I also began to realize I wasn't as ugly as folks told me I was. My ears were actually kind of cute when they were seen with the short hairstyle I started to sport.
In short, I found a passion that helped me increase my self-esteem, lose weight and be in great shape. And now, at 68 years old, I'm a commercial fitness model living the life of my dreams. How did I do it? I defied the norms – and you can too!
Follow me in my "Scene with Dean" webisodes which give you tips on health and fitness to take you into – and through – the golden years. There's no cost to Scene with Dean; just come back here regularly and take this sensational journey through the golden years with zest and vigor.
I'm excited about the time we'll spend together, so jump on board and be seen in a Scene With Dean!